FEEL GOOD WITH YOURSELF!

The well-being of today...
The fresness of the moment is all a woman desires!
THE UNIVERSE OF BEAUTIFUL HAIR!
Being beautiful is an art...
Having beautiful hair is an asset!
NEW LIFESTYLE!
Womens says beauty starts with the hair...
It is the sunbeam that illuminates the face!
INSPIRE CONFIDENCE THROUGH YOUR APPEARANCE!
NEW!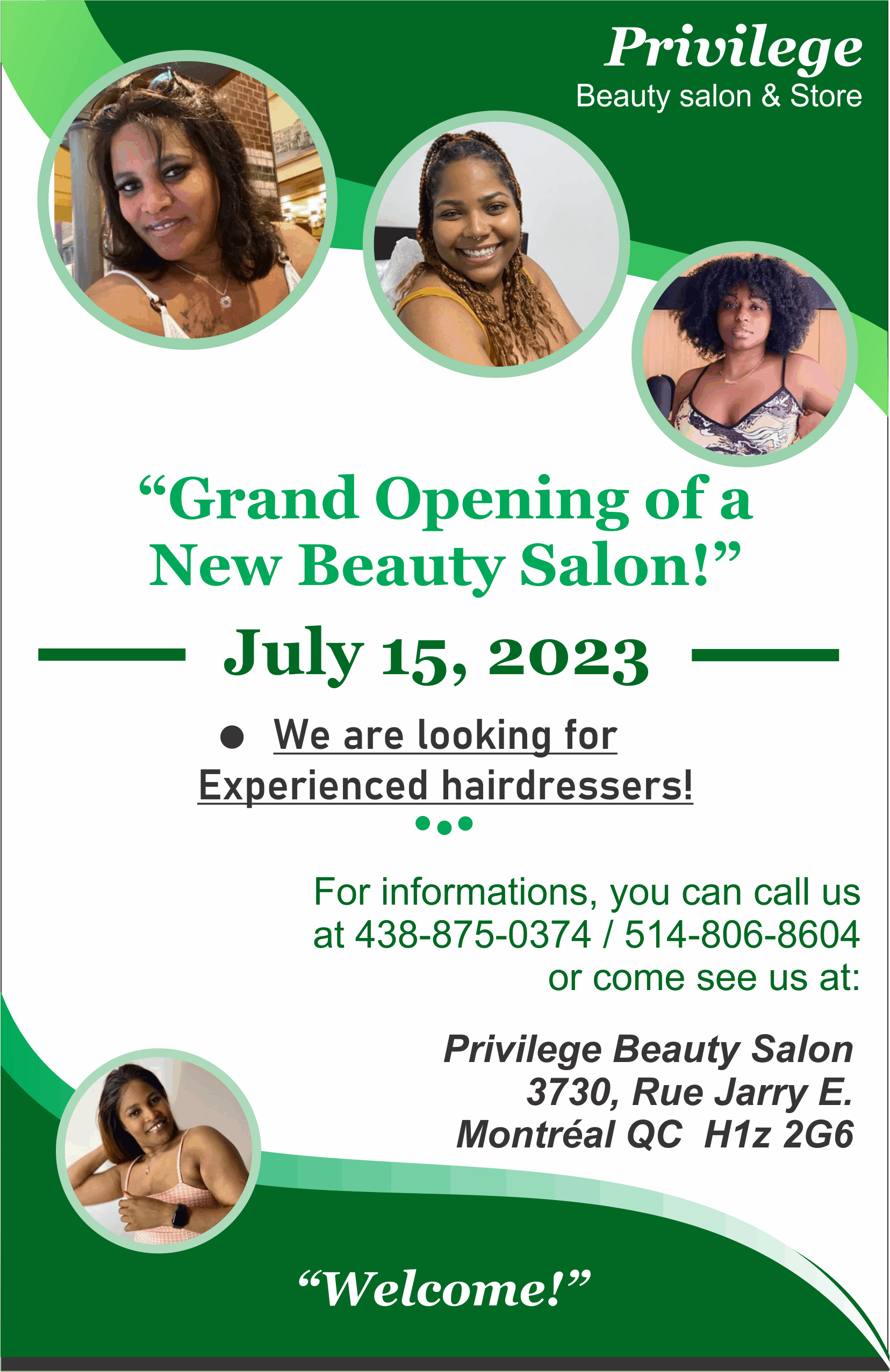 Products available now


CHOOSE YOUR HAIR STYLE!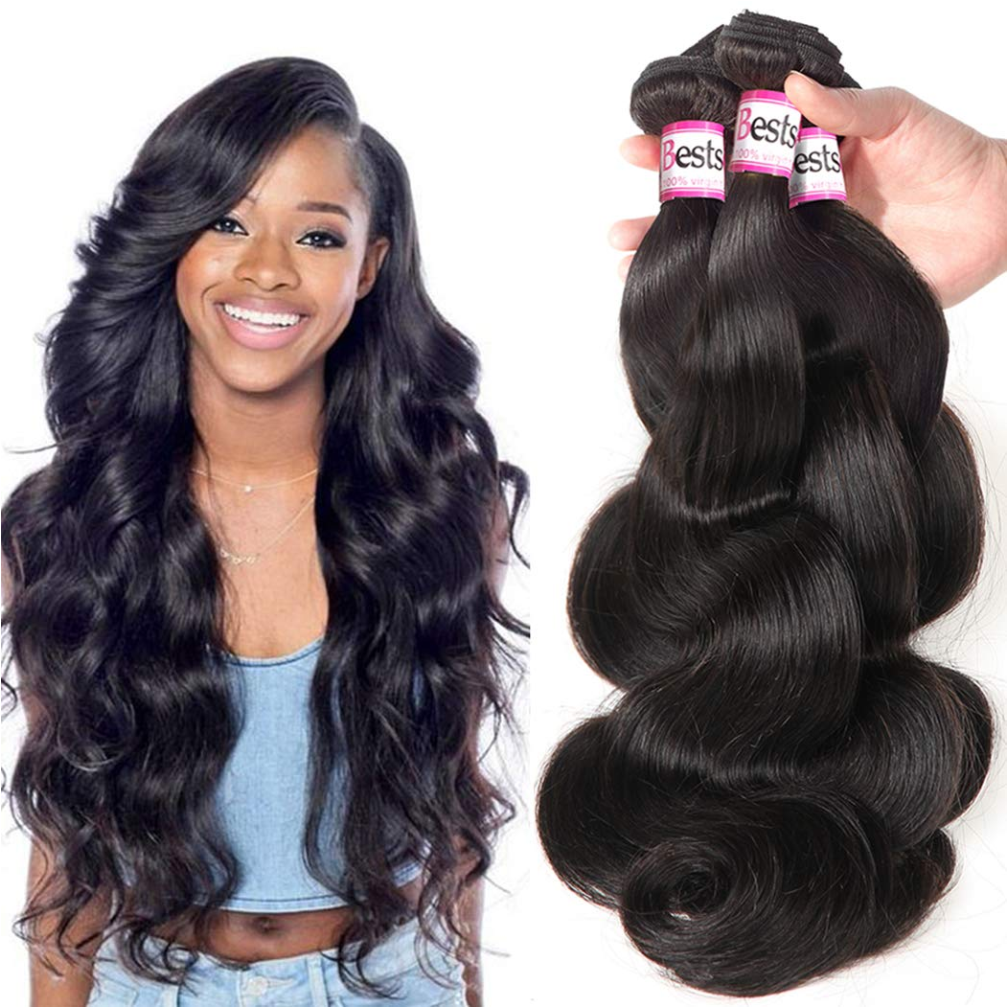 BODY WAVE
100% Human Hair Bundles:? Brazilian Body Wave Human Hair Bundles,10A Unprocessed Virgin Human Hair, Body Wave Bundles with Cuticles Intact.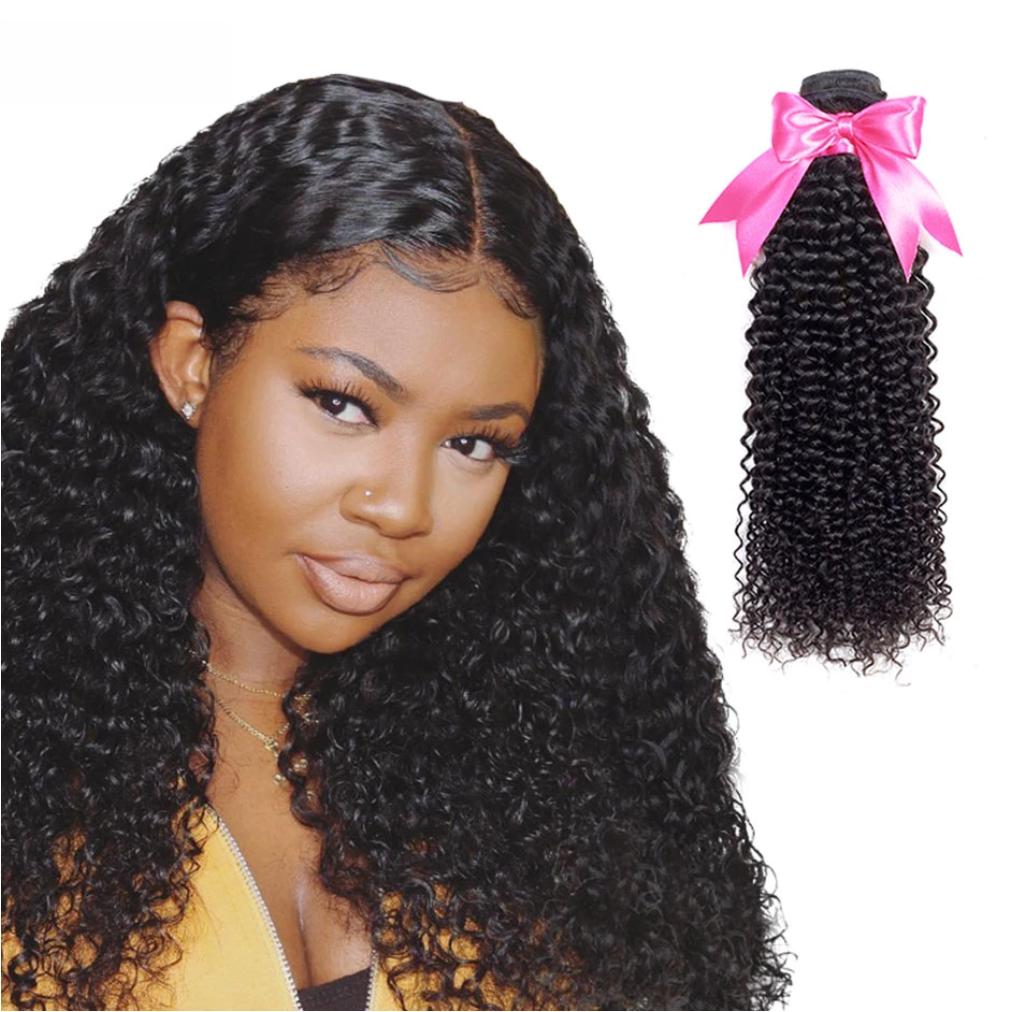 KINKY CURLY
High Quality Materials: 100% Brazilian Virgin Human Hair 200% Density. Factory outlet human hair wigs, best price and quality.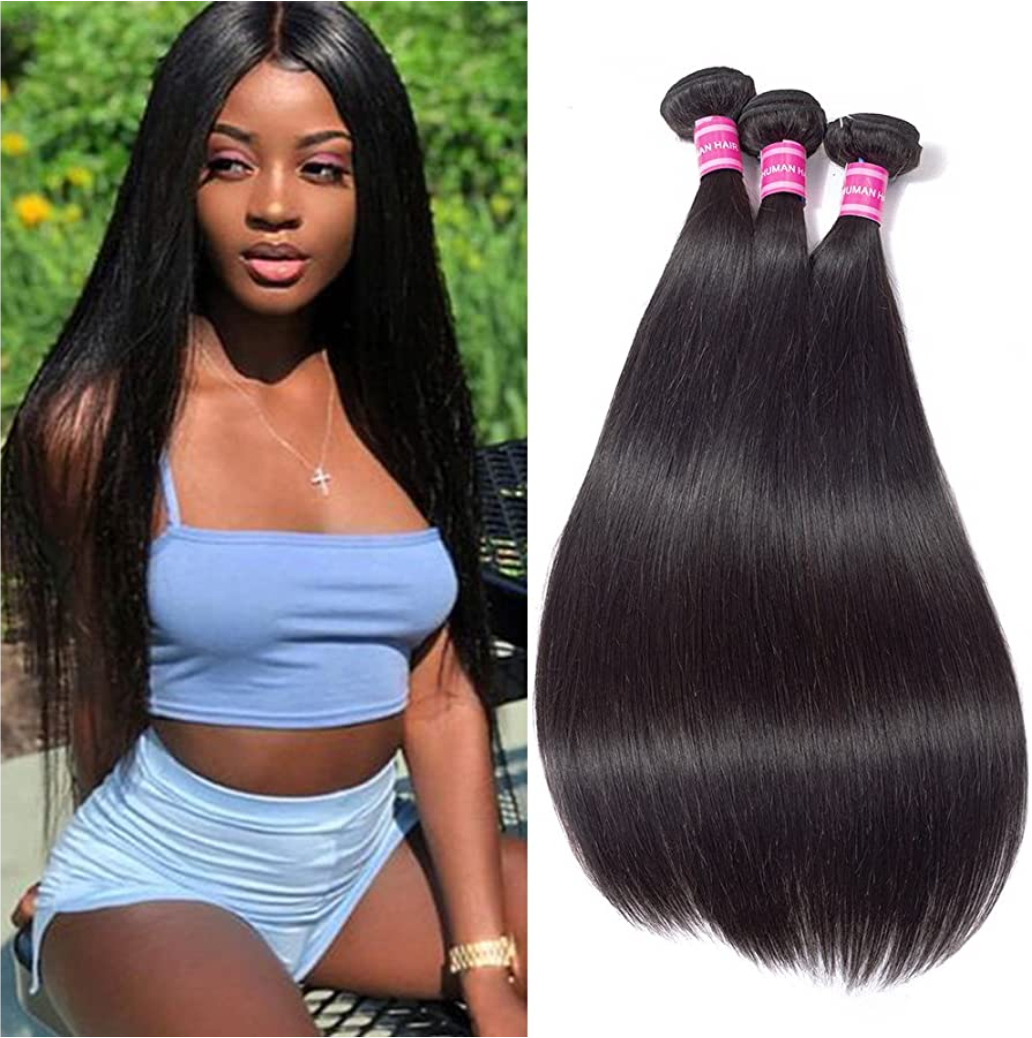 STRAIGHT
Our Straight texture gives you a naturally flawless hairstyle that blends perfectly with your natural hair.
The Beauty Salon
Inspire confidence through your appearance. Welcome to our beauty salon, a true haven of relaxation and well-being. Our team of dedicated professionals is there to provide you with a unique and personalized experience.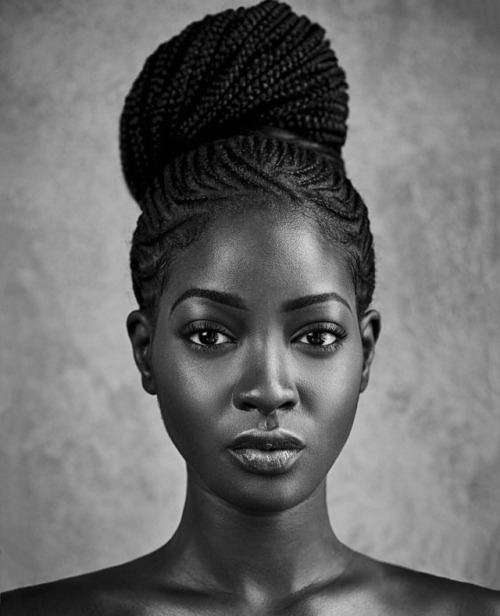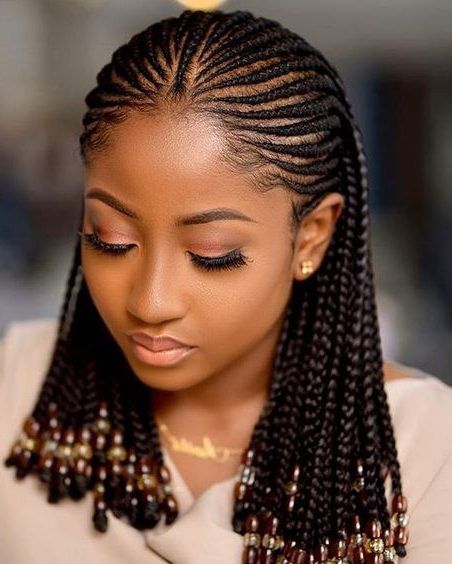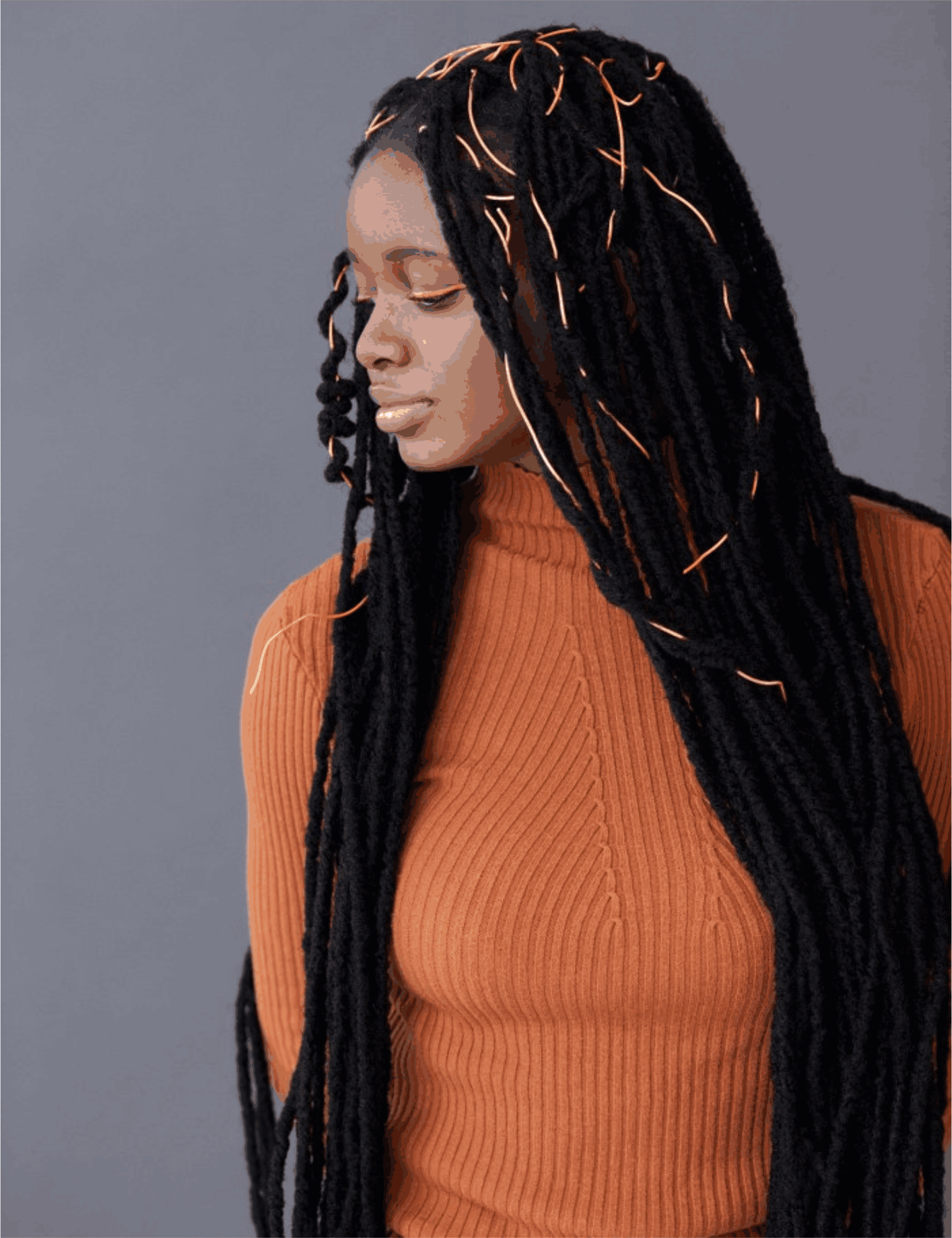 Transform your look with our extraordinary hair creations.
Explore creative and personalized body art at Privilège Salon. Our tattoo parlor brings together talented artists who transform your ideas into real masterpieces on your skin. Whether you want a small symbolic tattoo or an intricate and impressive piece, our dedicated team will bring your vision to life.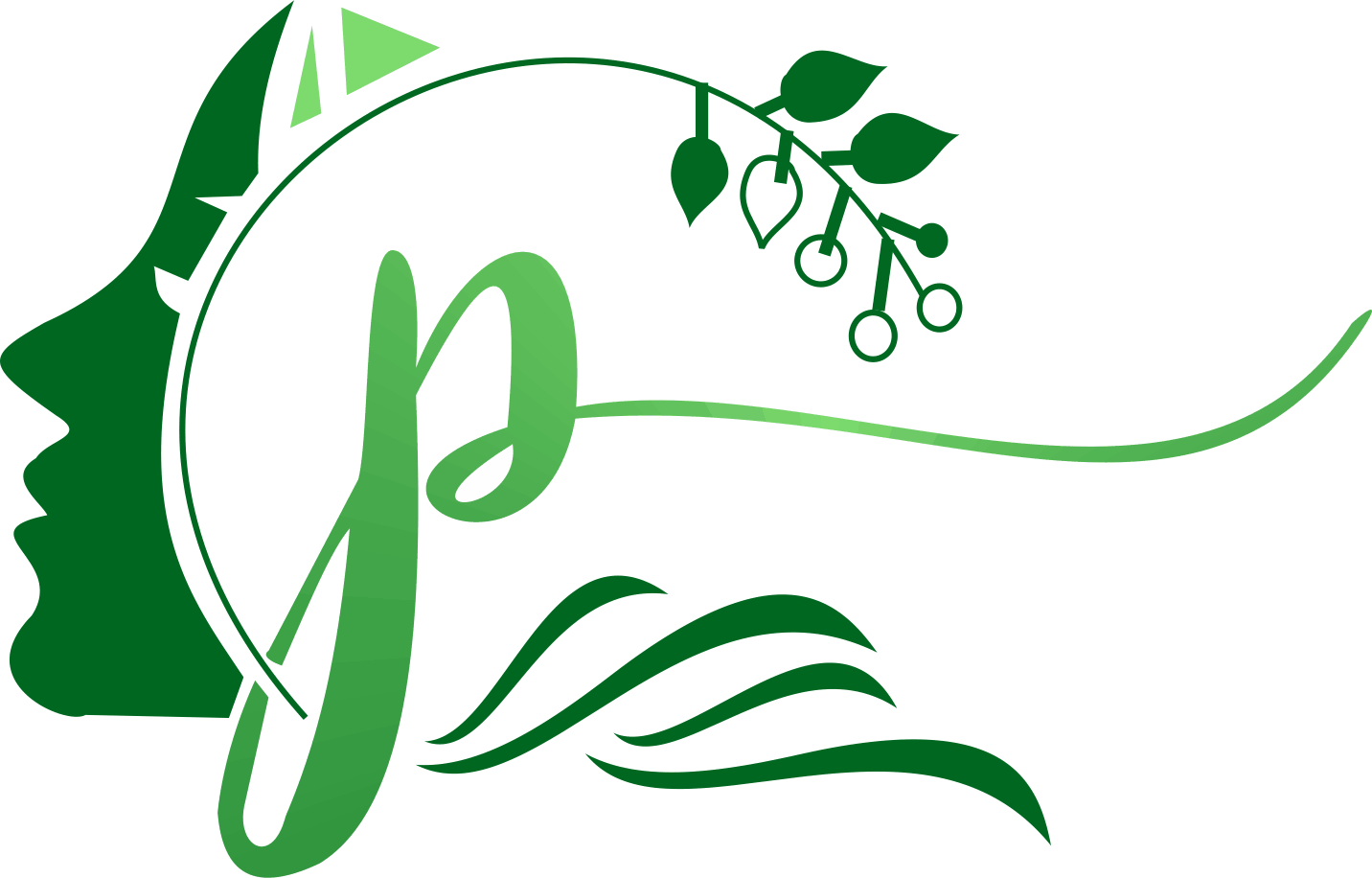 Privilege Beauty Salon & Store
3730, Rue Jarry E.
Montréal, QC H1z 2G6
Products available now


NEW! Barber Chairs
NEW! Barbershop Equipments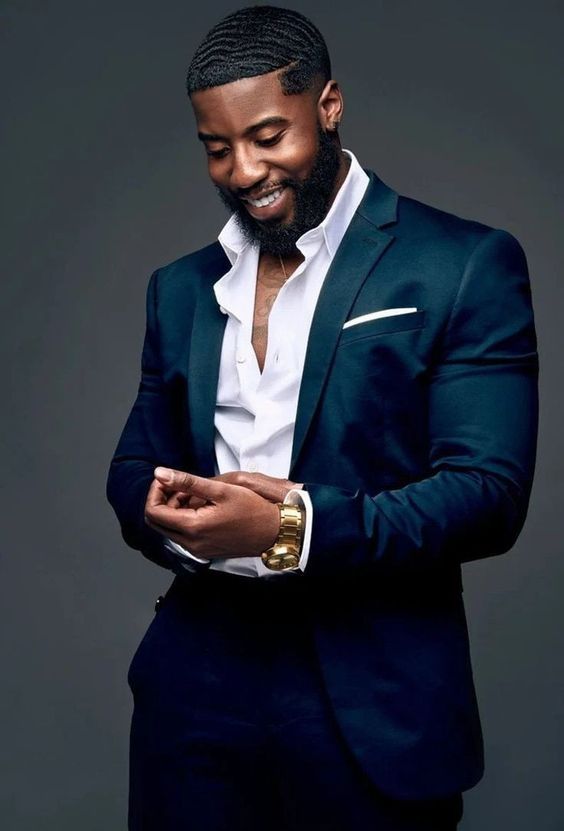 HAIRDRESSER
Entrust your hair style to the expert hands of our team of passionate hairdressers. From personalized consultations to flawless cuts and innovative coloring techniques,
we create hairstyles that reflect your individuality and make you shine with confidence every step of the way.
Products available now


CHOOSE YOUR HAIR STYLE!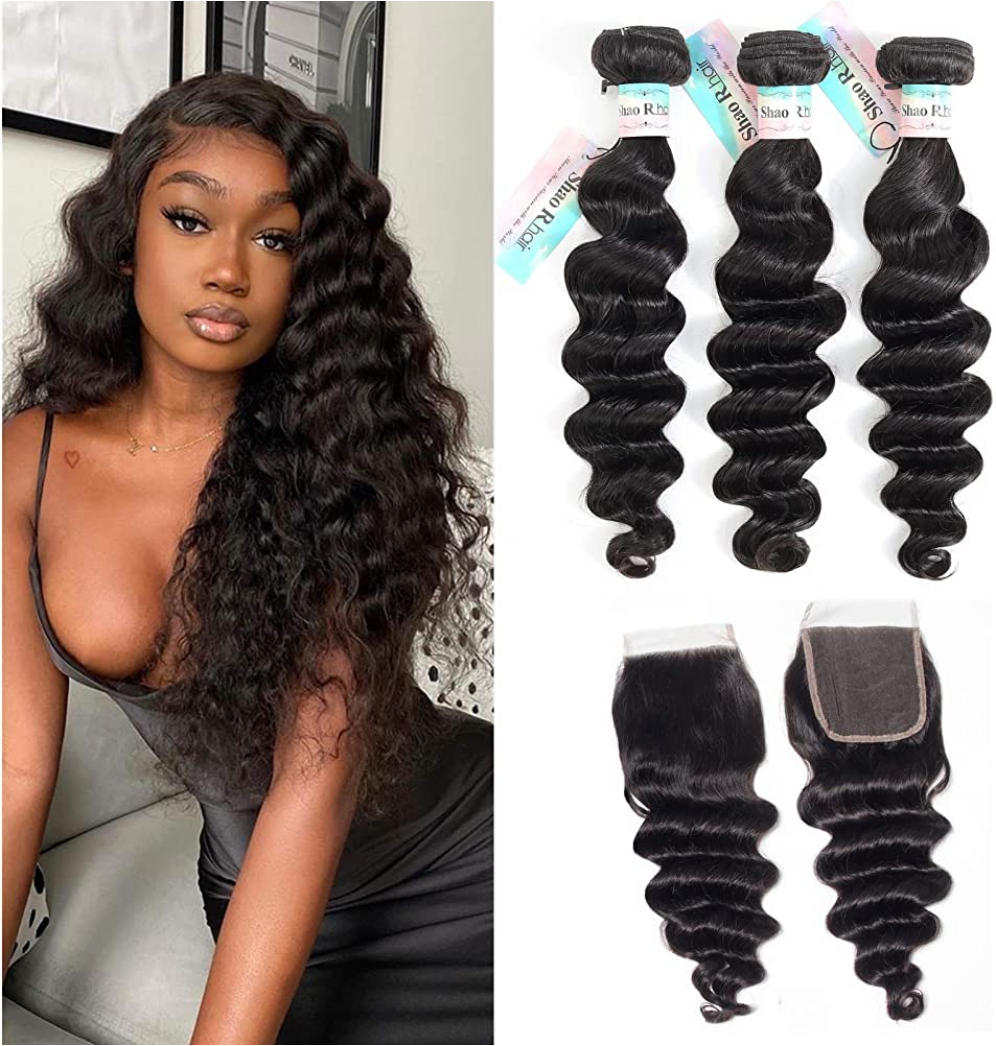 LOOSE WAVE
West Kiss Hair Body Wave 180% Density LY Transparent Full Lace Wigs High Quality Real Human Hair Wigs Cheap Natural Black Lace Wigs For Black Women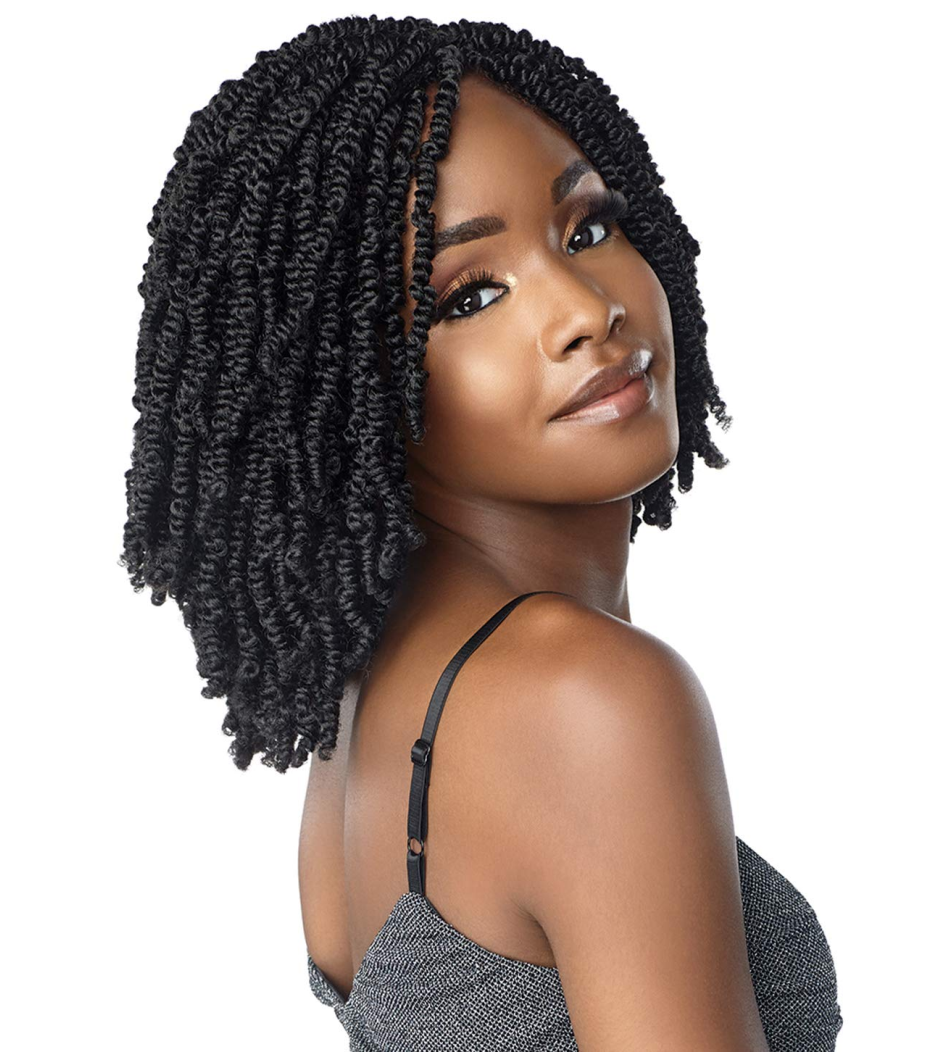 CUSTOM
Put a custom to your hair style!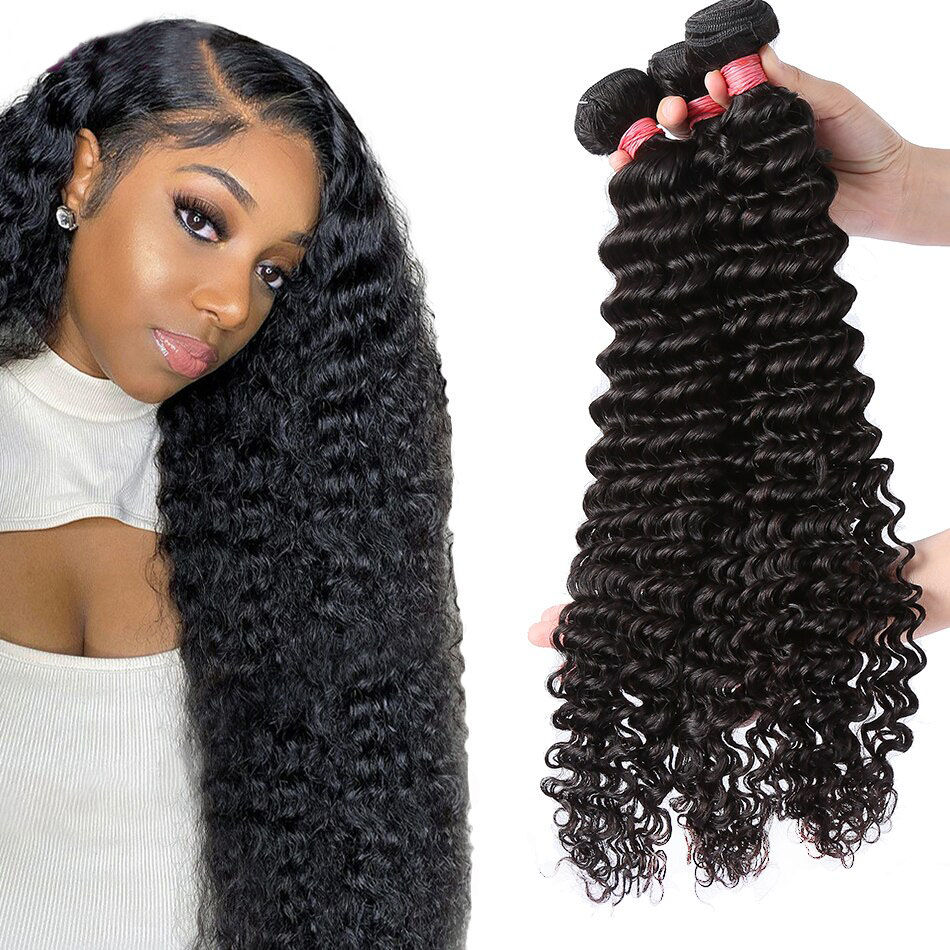 DEEP WAVE
Get your hands on Indique's Deep Wave hair extensions from the Bounce collection and try different styles with your hair!
Products available now


New! Premium Mink Lashes & Makeup
Products available now


Beauty Salon Chairs
Products available now


Hair Accessories
Products available now


Beauty Salon Equipments
Products available now


Skin & Hair Care
Whitening Plus Ever Cream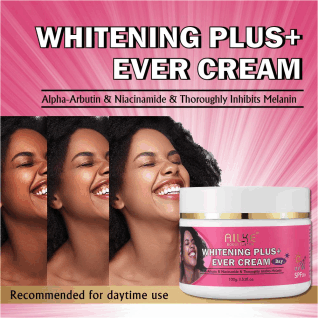 Ailke Collection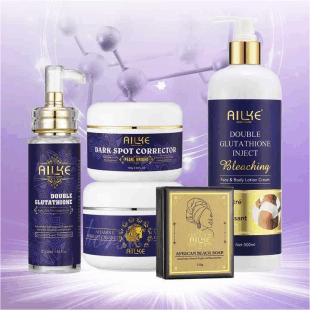 Antiitch Detangles Hair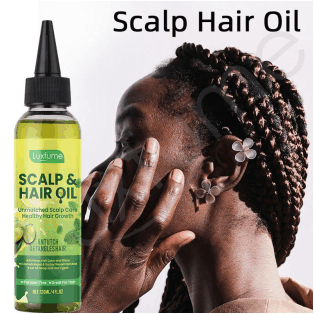 Gluta Master Collection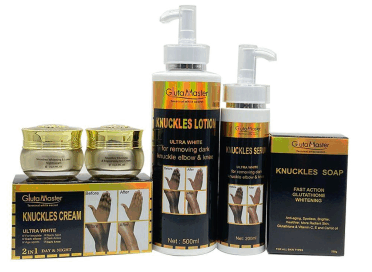 Organic Carotene Serum Oil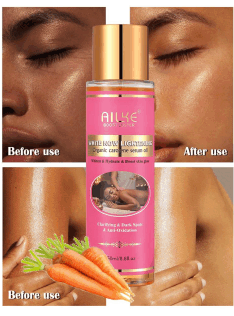 Gluta Master Collection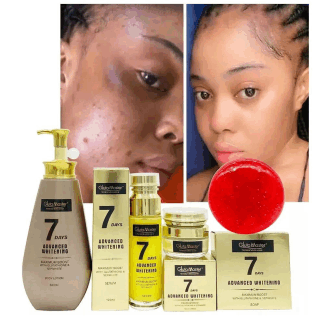 Conditioning Gel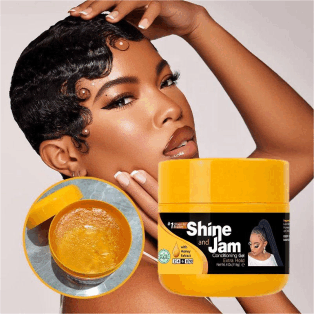 Olive Oil for Hair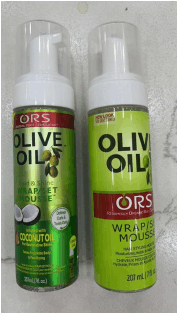 Olive Oil Hair Spray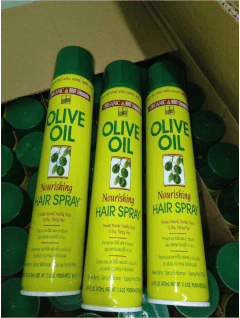 Papaya Brightning Soap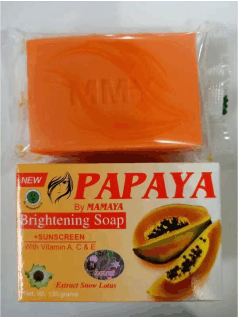 Replenishing Conditioner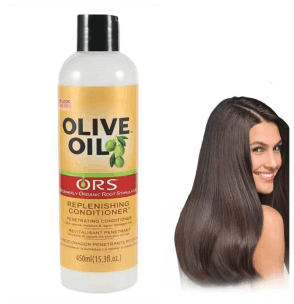 Okady Collection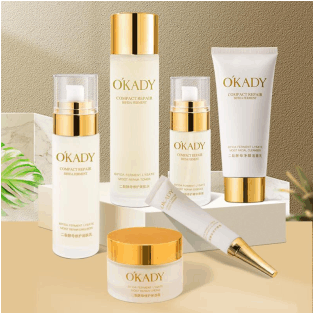 Products available now


Body Wave Hair Collection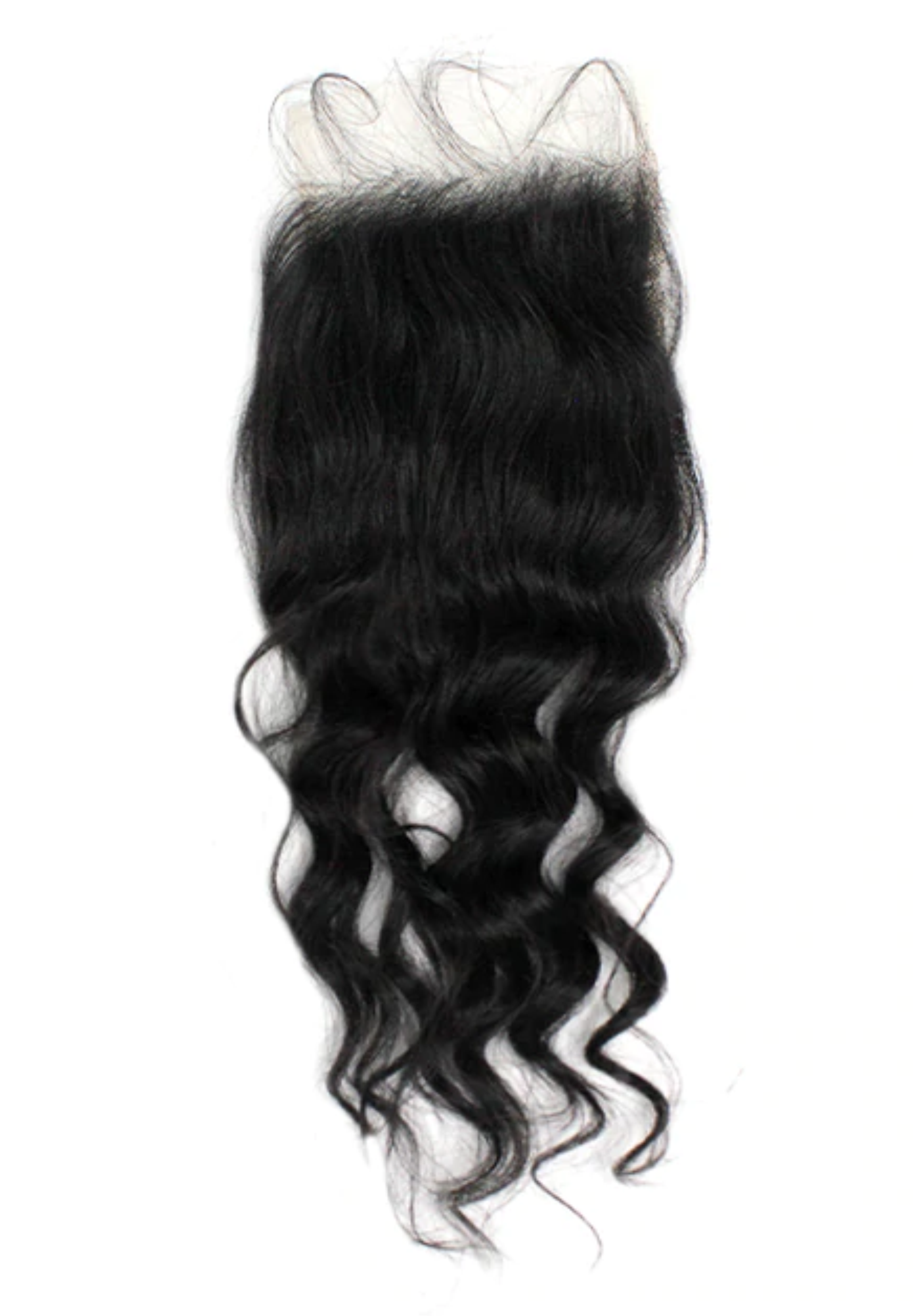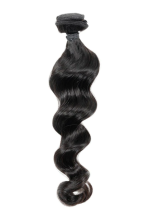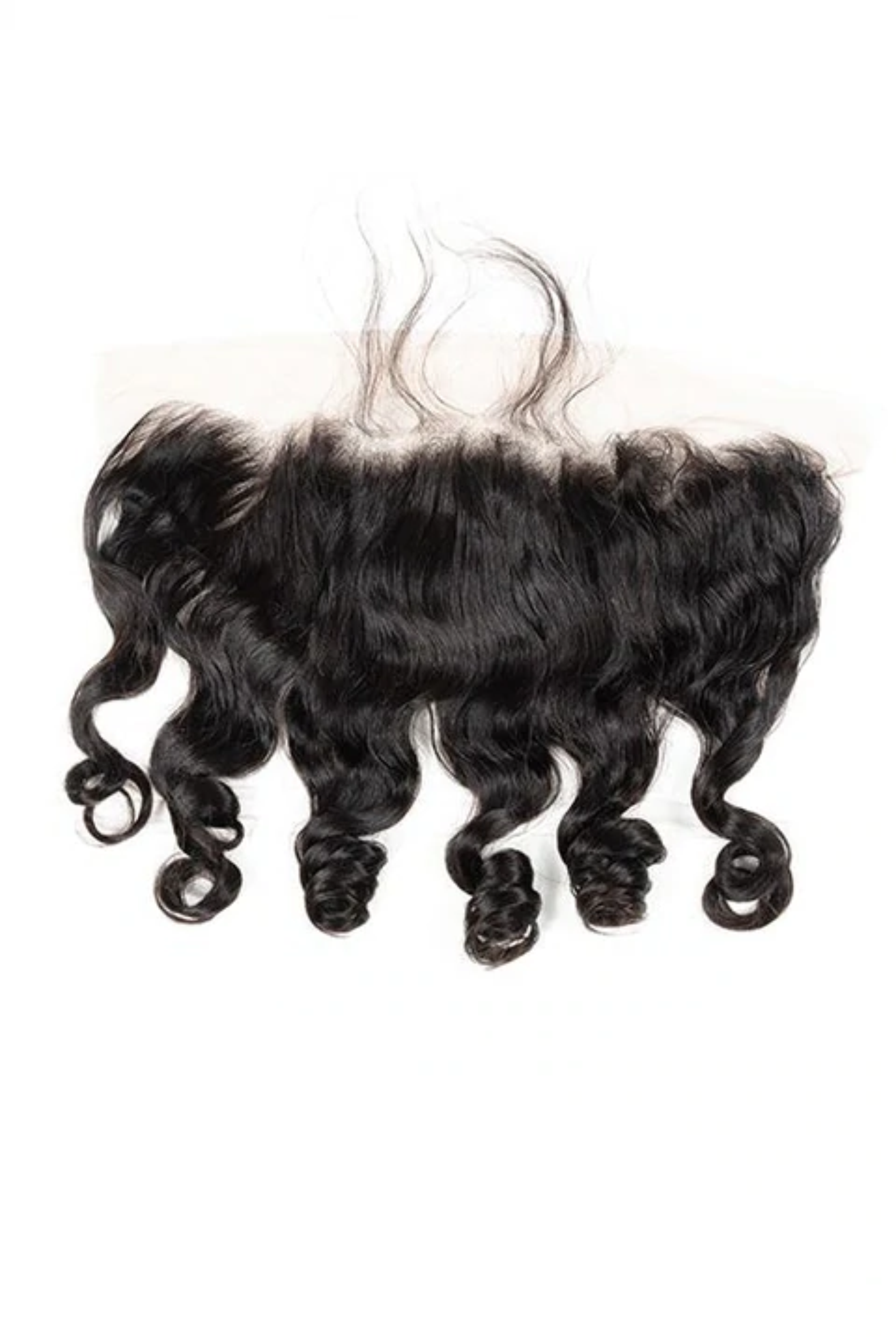 Products available now


Kinky Curly Hair Collection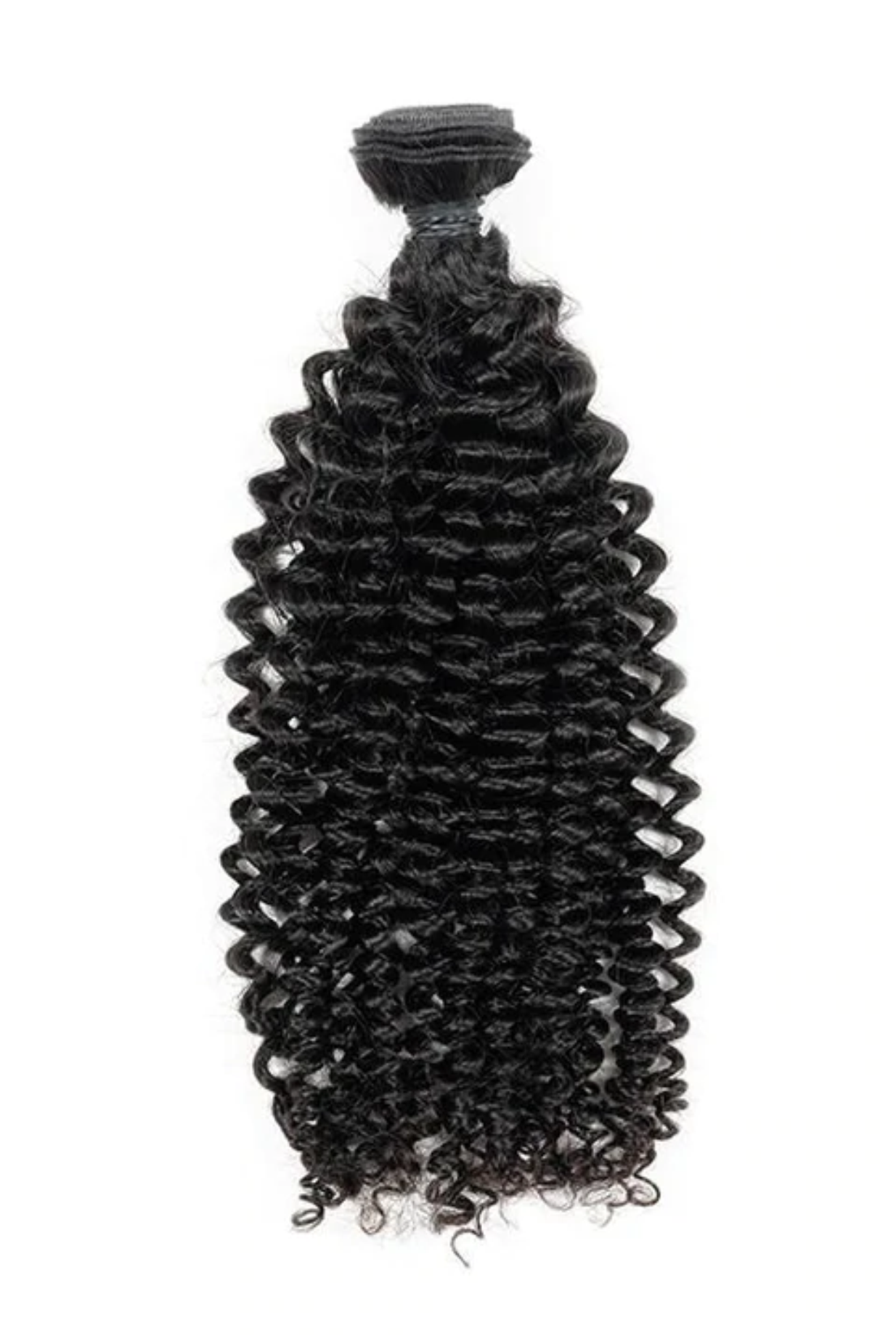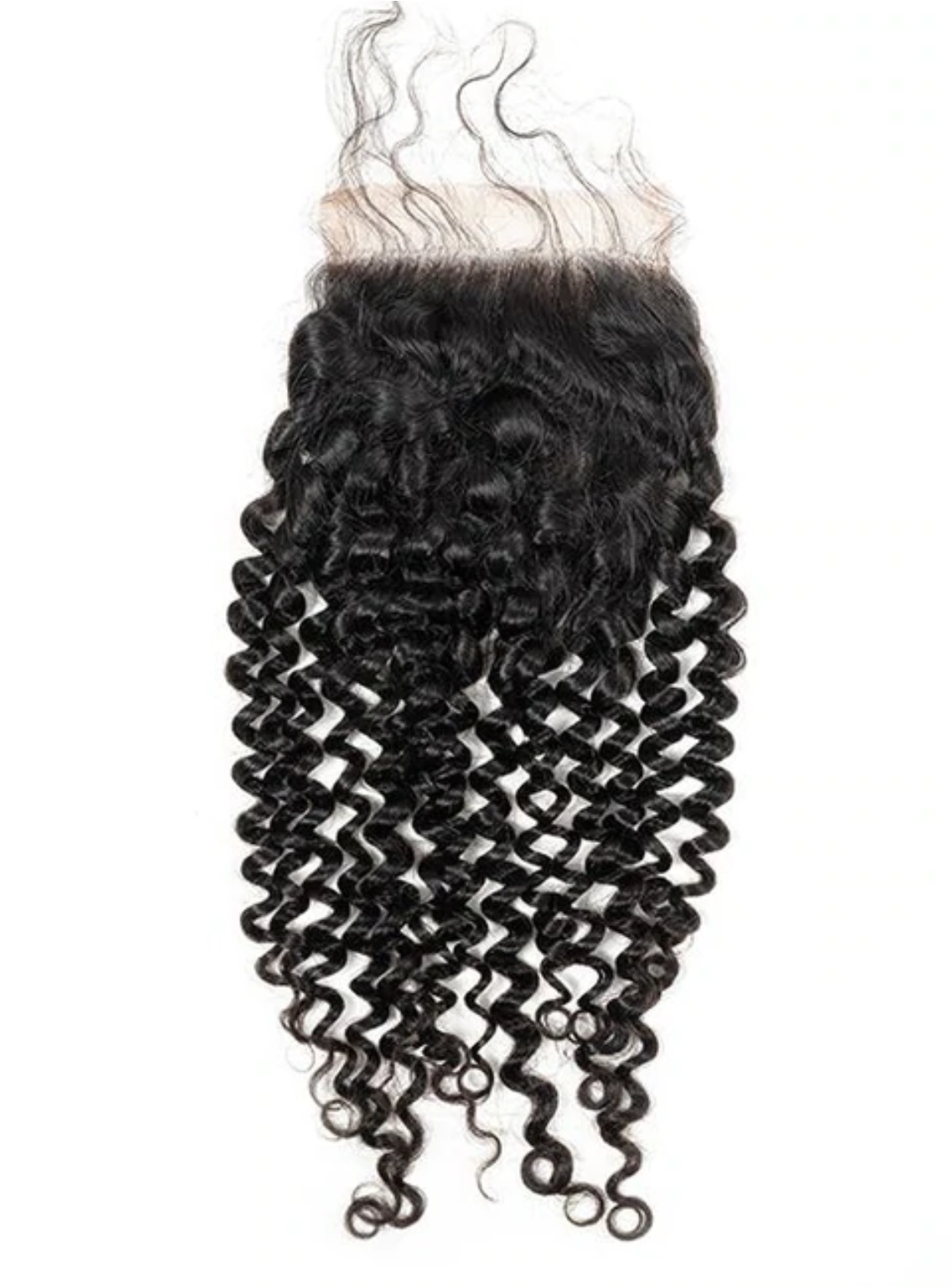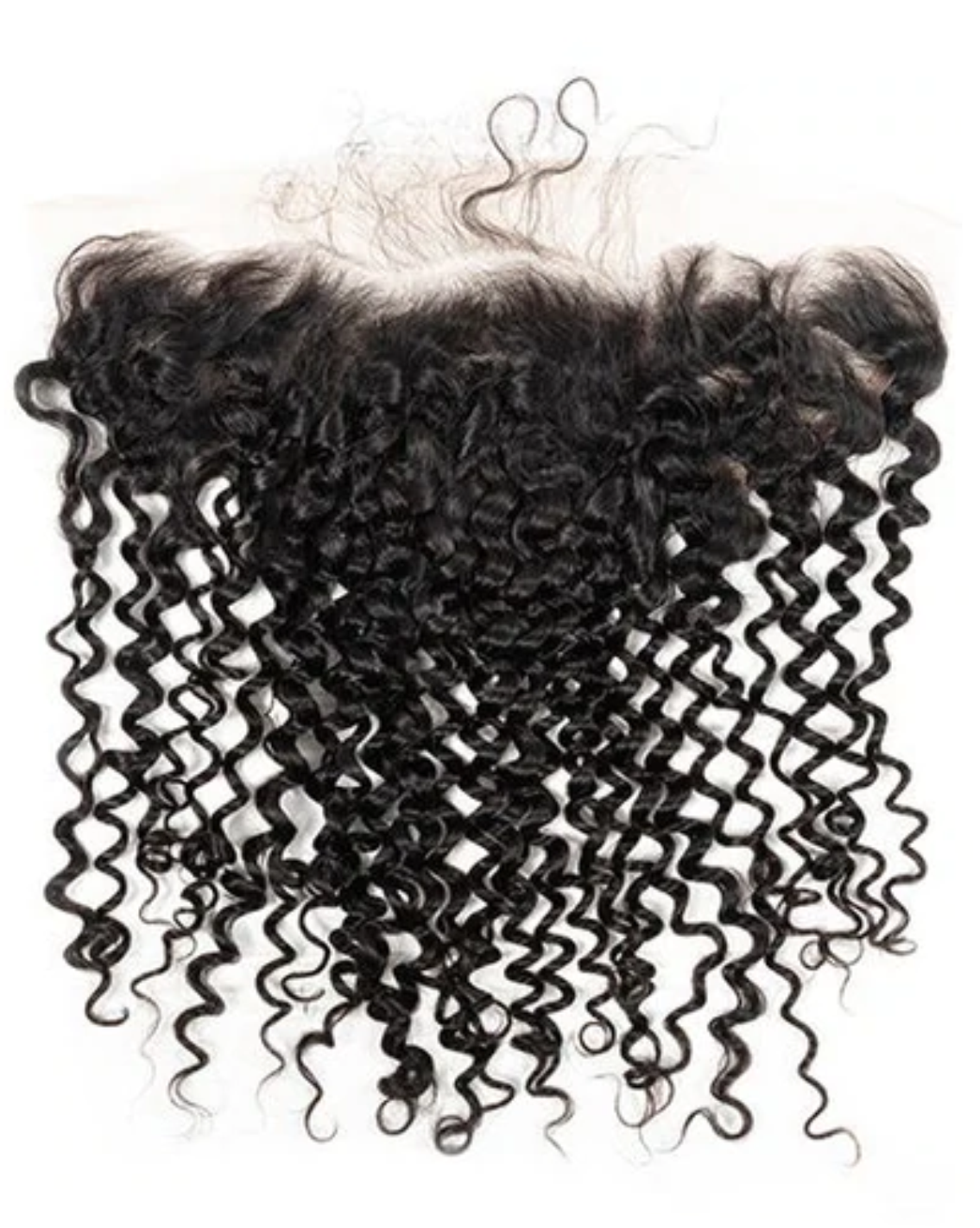 Choose the lenght you like!
Products available now


Deep Wave Hair Collection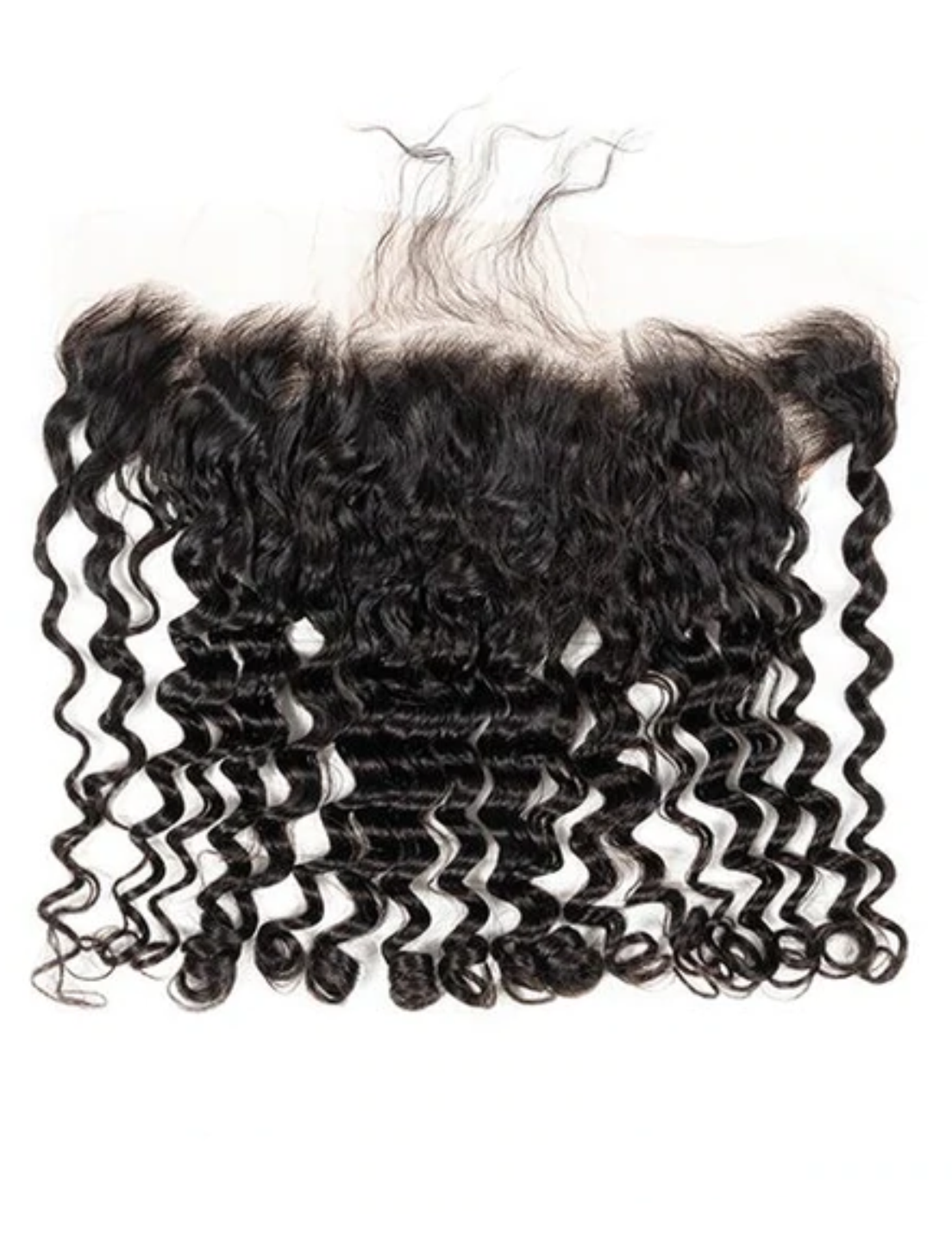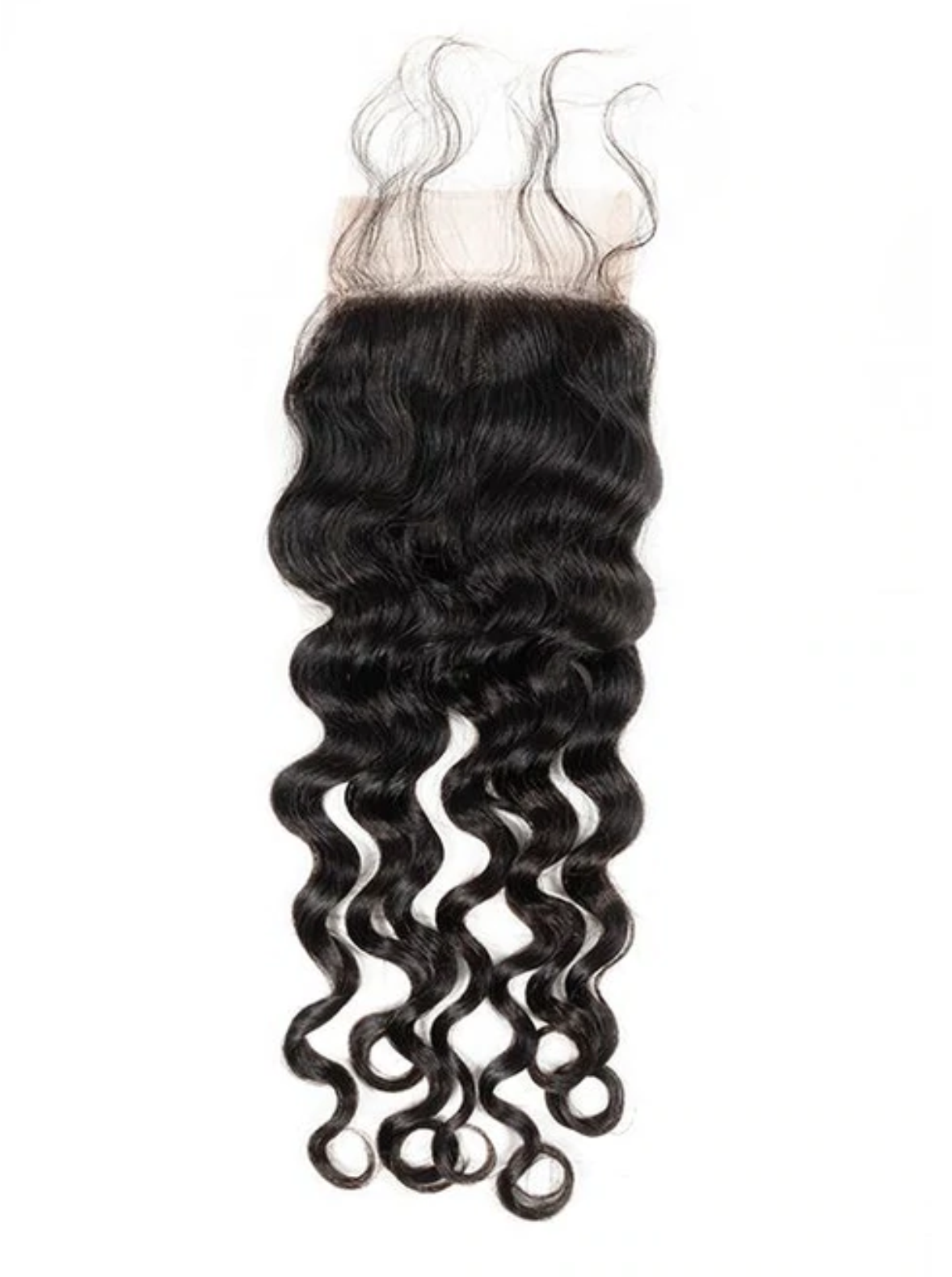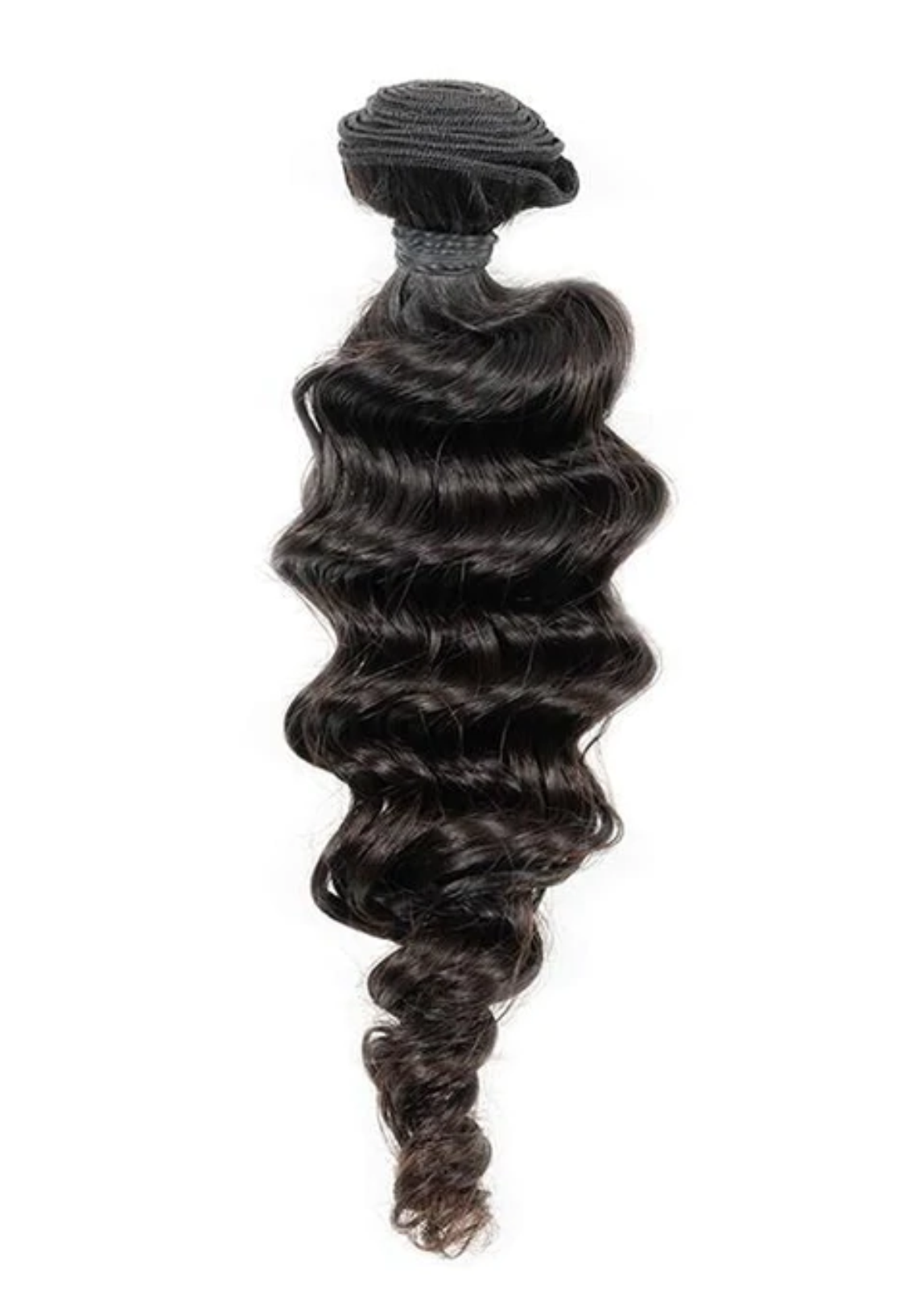 Products available now


Loose Wave Hair Collection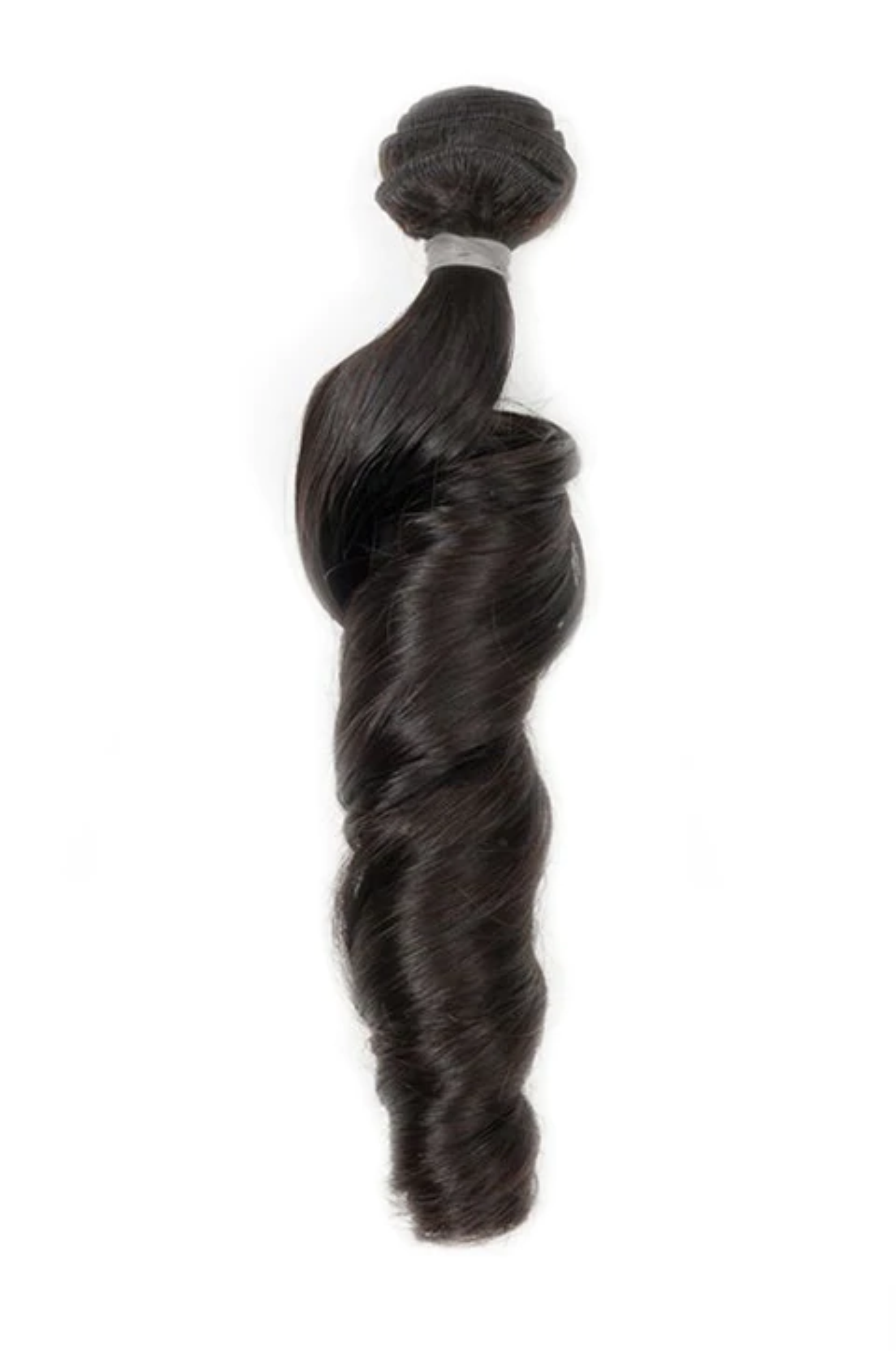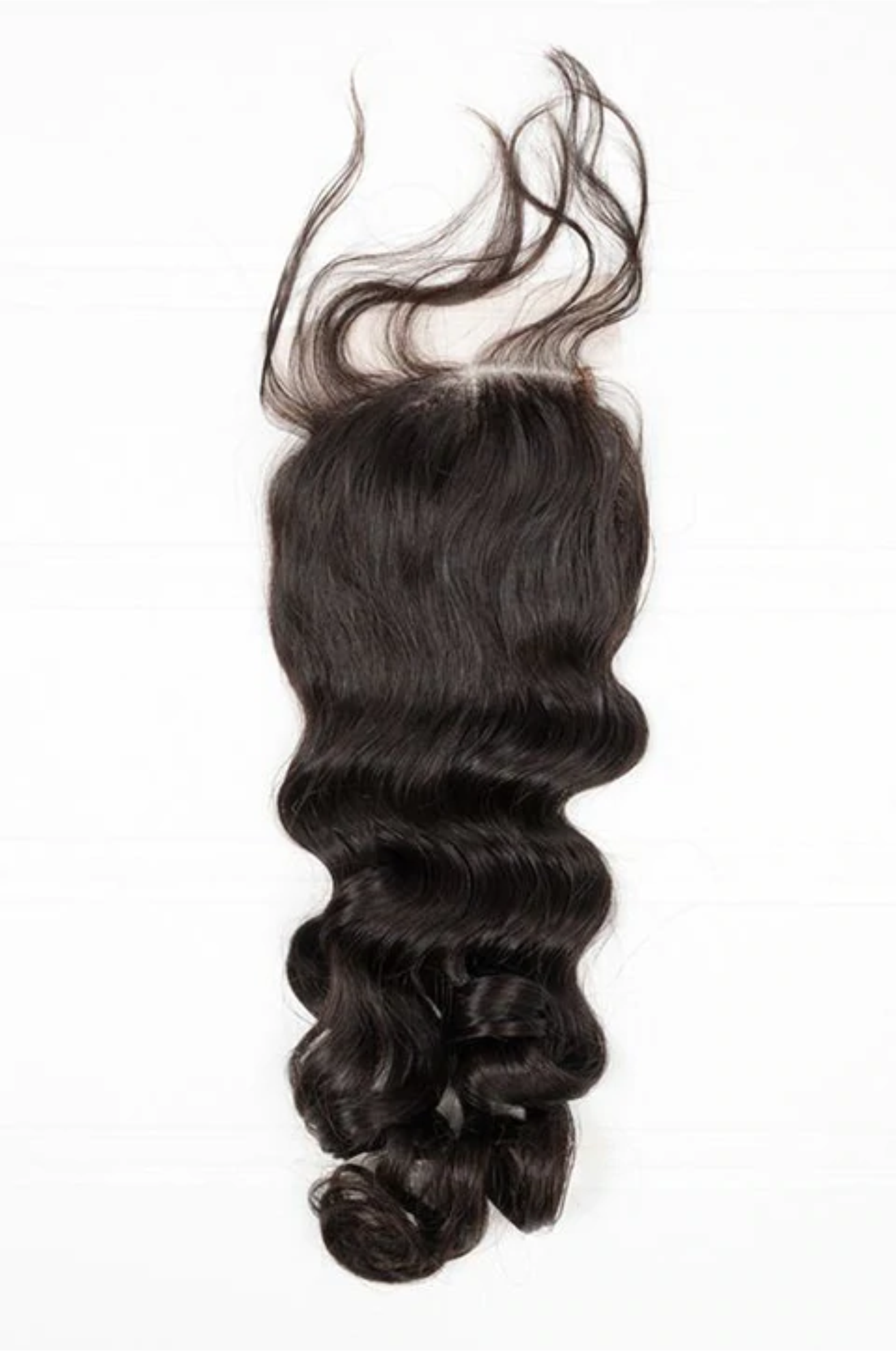 Products available now


Straight Hair Collection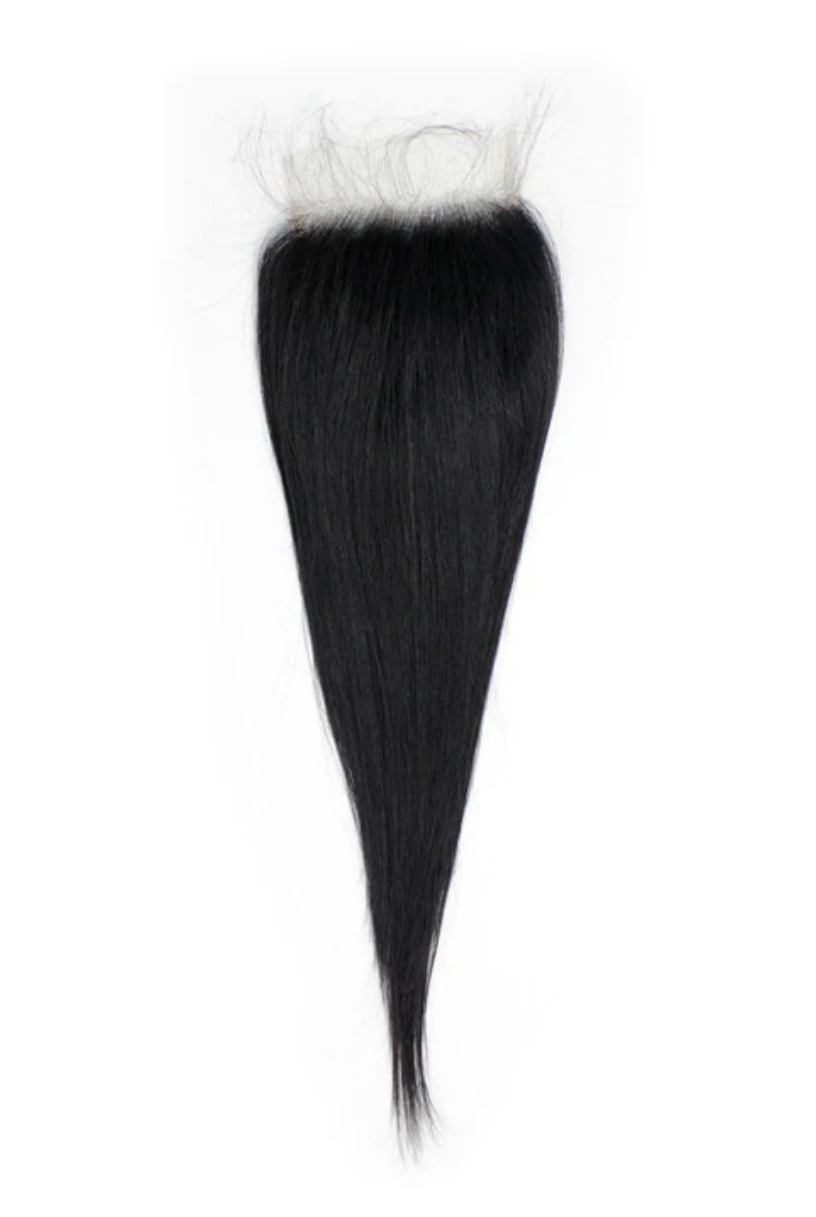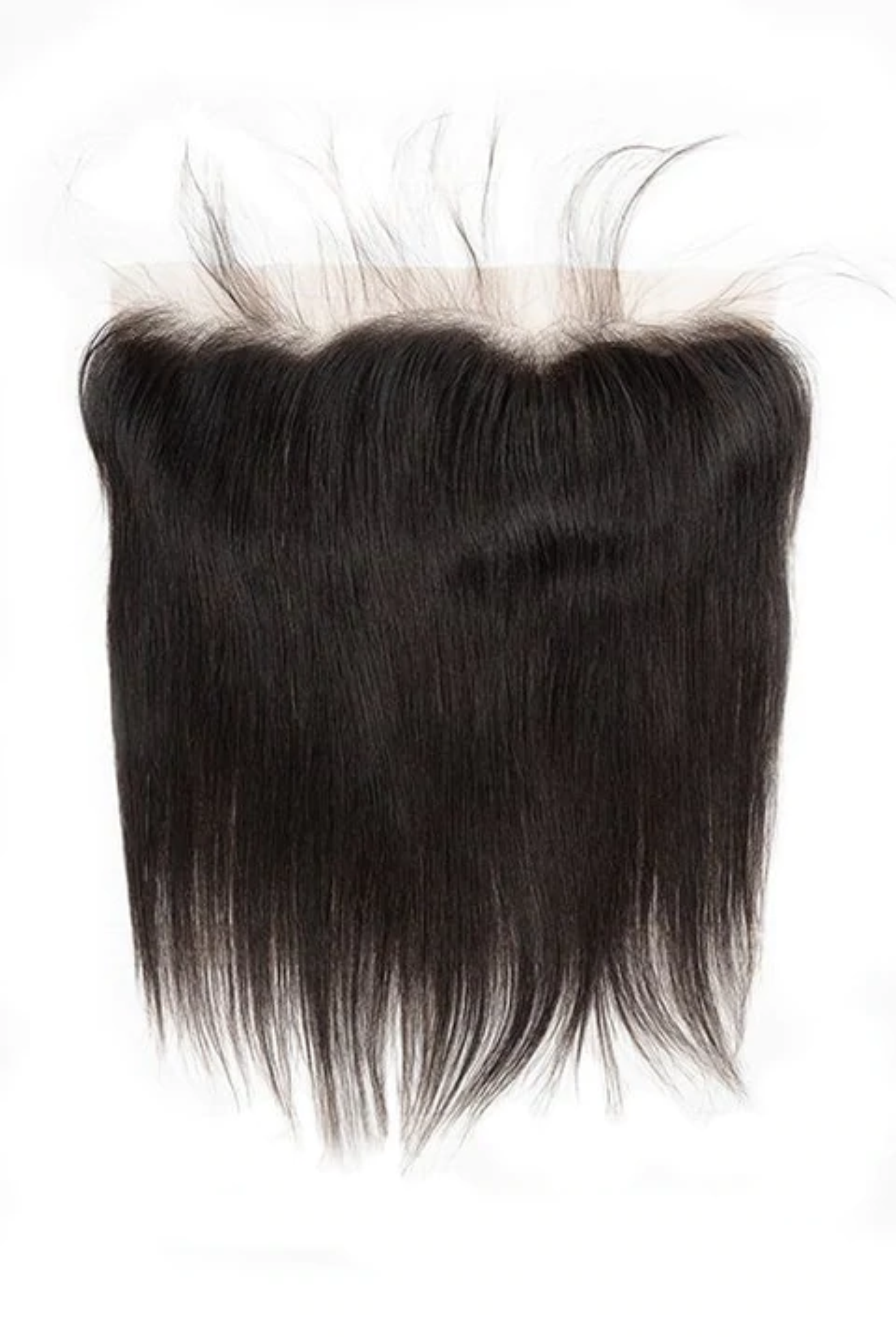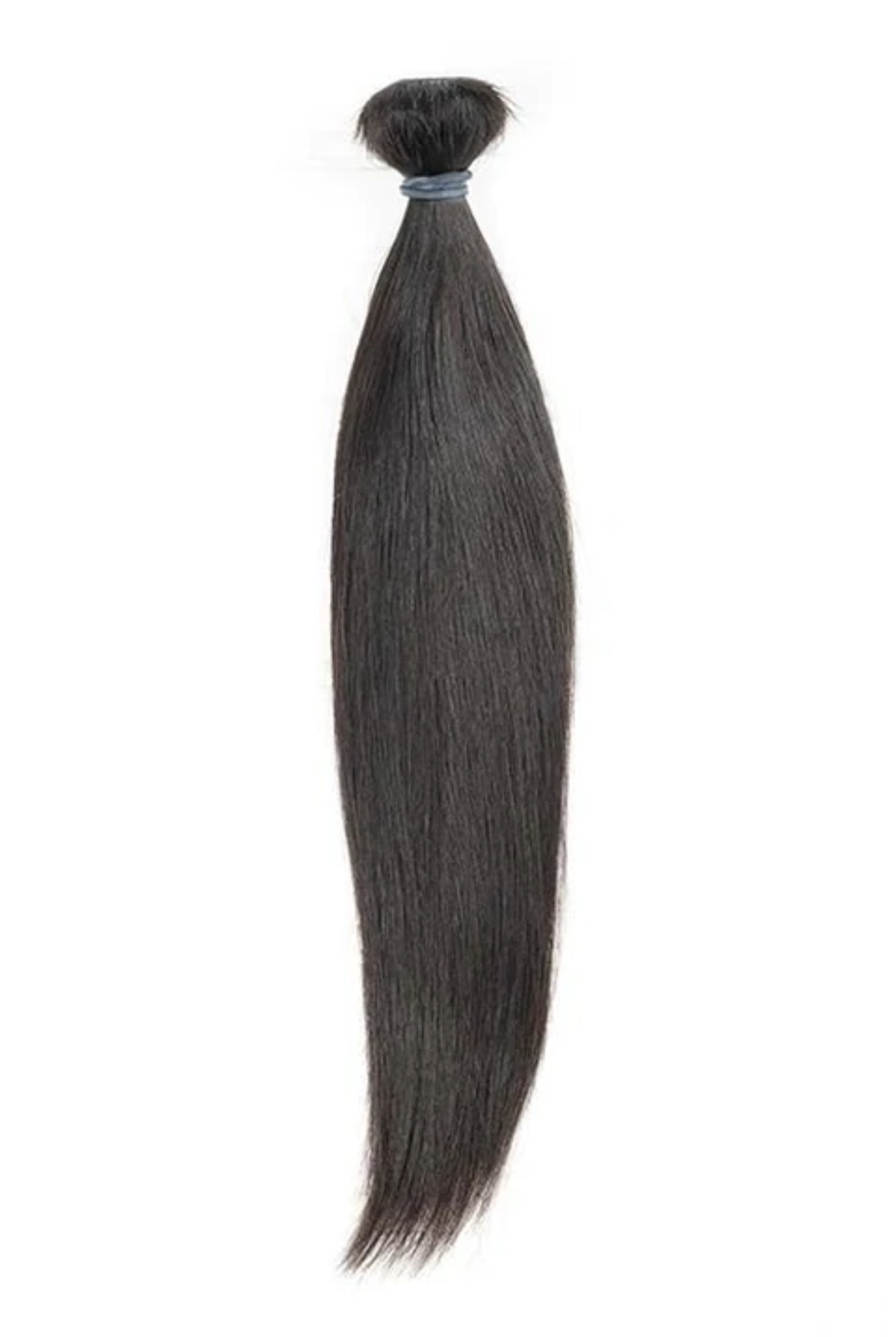 FOR INFORMATIONS